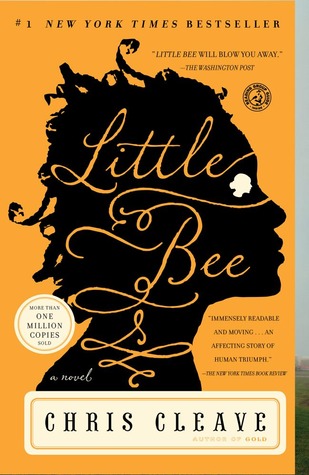 Little Bee by Chris Cleave
Published: 2008
Little Bee by Chris Cleave is the story of a young Nigerian teenager who, having escaped her home country with only her life, finds herself in a Refuge Detention Center in England. She spends two long years in this center under deplorable circumstances, to be finally let out – in error.
This is when her real journey starts, and she contacts the only people she knows in England, a young couple who she had met on a beach in Nigeria. However, the circumstances of that meeting do not bode well for a warm-hearted reconciliation.
The story of Little Bee and the lives she impacts is profound.
I wasn't sure about this when I bought it, but was very glad I read it.  Not my normal genre, but very good.
Favorite Quotes from Little Bee:
"We must see all scars as beauty. Okay? This will be our secret. Because take it from me, a scar does not form on the dying. A scar means, I survived. – Little Bee"
"There are countries of the world, and regions of one's own mind, where it is unwise to travel."
Read: February 2016